Press Releases
ALL RELEASES ARE FOR IMMEDIATE PUBLICATION
Click the title to read the entire release.
Author Bio
WILKO VAN DE KAMP
is the author of #1 international best seller "
The Freedom Project
". He's also an award-winning photographic artist, and professional world traveler. His inspiration comes from traveling all over the world. He calls the Canadian Rocky Mountains his "home", and the rest of the world his "office". He has been capturing our wonderful planet, and it's beautiful inhabitants, for more than half his life. Wilko has spent his life traveling the world to capture awe-inspiring images for those who wouldn't see them otherwise – and to inspire others to embark on their journey of a lifetime. Through his art, writing and appearances as a keynote speaker he enjoys sharing his colorful experiences with the world. Visit him online at
www.wilko.ca
.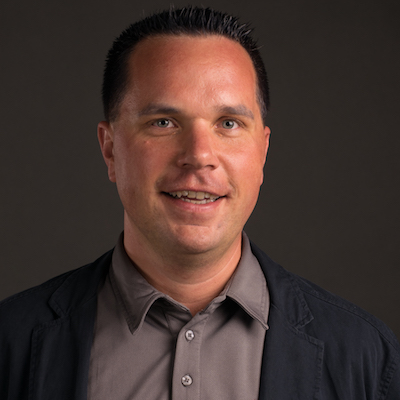 High Resolution Media Kit
You can either request high resolution formats of supporting imagery by getting in touch, or downloading the standard high-resolution kit.
Current Media Kits available for download
We appreciate requests for photographs and additional material for press use.Do not hesitate to get in touch – we look forward to work with you. Let us know where you post your article so we can link to it.
Previous Media Kits:
As seen (and heard) on