Press Releases
ALL RELEASES ARE FOR IMMEDIATE PUBLICATION
Click the title to read the entire release.
Author Bio
As seen (and heard) on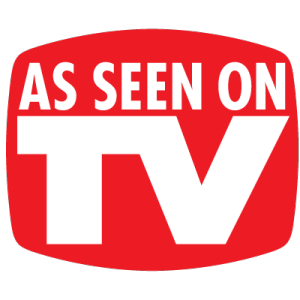 ?

?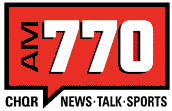 ?

?

?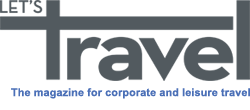 ?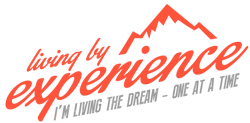 High Resolution Media Kit
You can either request high resolution formats of supporting imagery by getting in touch, or downloading the standard high-resolution kit (zip file). We require media registration for each download of the file.
Media Kits are currently downloadable for
Media kits for our book releases contains the following:
Press release (PDF)
Book cover image
Book photograph
Author photograph
Author bio
Review copy
Table of contents
Additional material is available on request. Do not hesitate to get in touch – we look forward to work with you.