What Goal Are You Going To Work On Next?
Goal Oriented Training Programs Created Especially For Entrepreneurs, Authorpreneurs and Online Professionals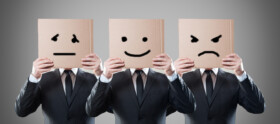 Entrepreneurs
Don't go at it alone: our comprehensive on-demand training and content is here when you need it the most.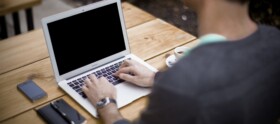 Authors
The publishing world can be so overwhelming you forget to focus on writing your story, your way. We work with our authors, not against them.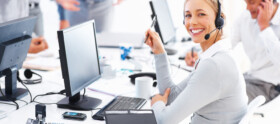 Growth Hacking
Grow your brand by leveraging our growth hacking principles to establish your online (and offline) presence in your community.