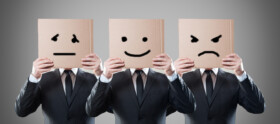 Entrepreneurs
Don't go at it alone: our comprehensive on-demand training and content is here when you need it the most.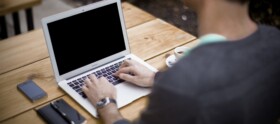 Authors
The publishing world can be so overwhelming you forget to focus on writing your story, your way. We work with our authors, not against them.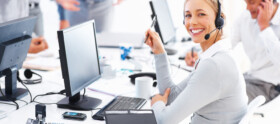 Growth Hacking
Grow your brand by leveraging our growth hacking principles to establish your online (and offline) presence in your community.
Publish Your Life Story As A Book
The publishing industry is changing rapidly, and traditional options no longer suffice for modern day budding authors. Finding a traditional publishing home is nearly impossible, and the logistics behind self-publishing are just too overwhelming to even consider. Sounds familiar?
Everyone has a book inside of them. A story to share. Something important enough to not keep with you forever. Leave your legacy – write your book and get it published. We do the hard work for you, so you can focus on what you do best: writing. Because after all, if you write because you can't not write, you're already an author. And your work deserves to get published.
Explore Our All-Inclusive Authorpreneur Training