Independent Boutique Publishing
The publishing industry is changing rapidly, and traditional options no longer suffice for modern day budding authors. Finding a traditional publishing home is nearly impossible, and the logistics behind self-publishing are just too overwhelming to even consider. Sounds familiar?
Everyone has a book inside of them. A story to share. Something important enough to not keep with you forever. Leave your legacy – write your book and get it published. We do the hard work for you, so you can focus on what you do best: writing. Because after all, if you write because you can't not write, you're already an author. And your work deserves to get published.
Explore Our All-Inclusive Author Services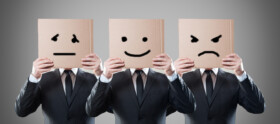 The publishing world can be confusing – we do the hard work for you so you can focus on writing.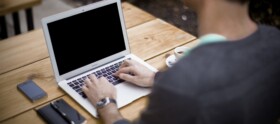 Share your story, your way. We work
with
our authors, not against them.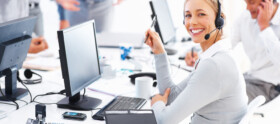 Don't go at it alone: our comprehensive publishing services are here when you need it.